QR Code
Download it now and put it everywhere!
Kamusta comrades,
Do you need an easy way to share the Southeast Asian Anarchist Library in meatspace or IRL? Try downloading our QR code (quick response code) which you can attach to stickers and posters at will. It is below: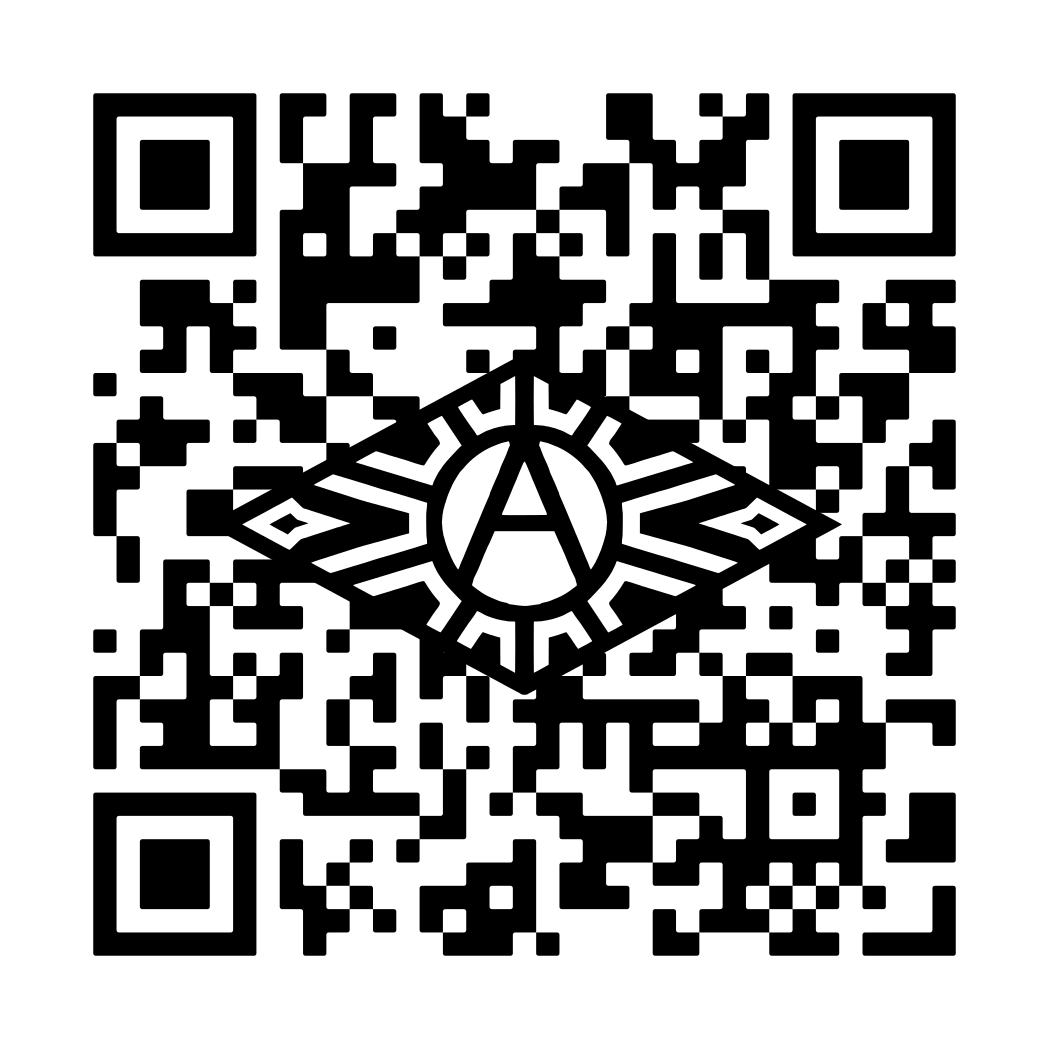 This QR code will direct people to the front page of our library. You have full permission to use it or manipulate it as you see fit. Please attach it to posters, zines, or as stickers on walls.
Some people have already made use of it, see it here: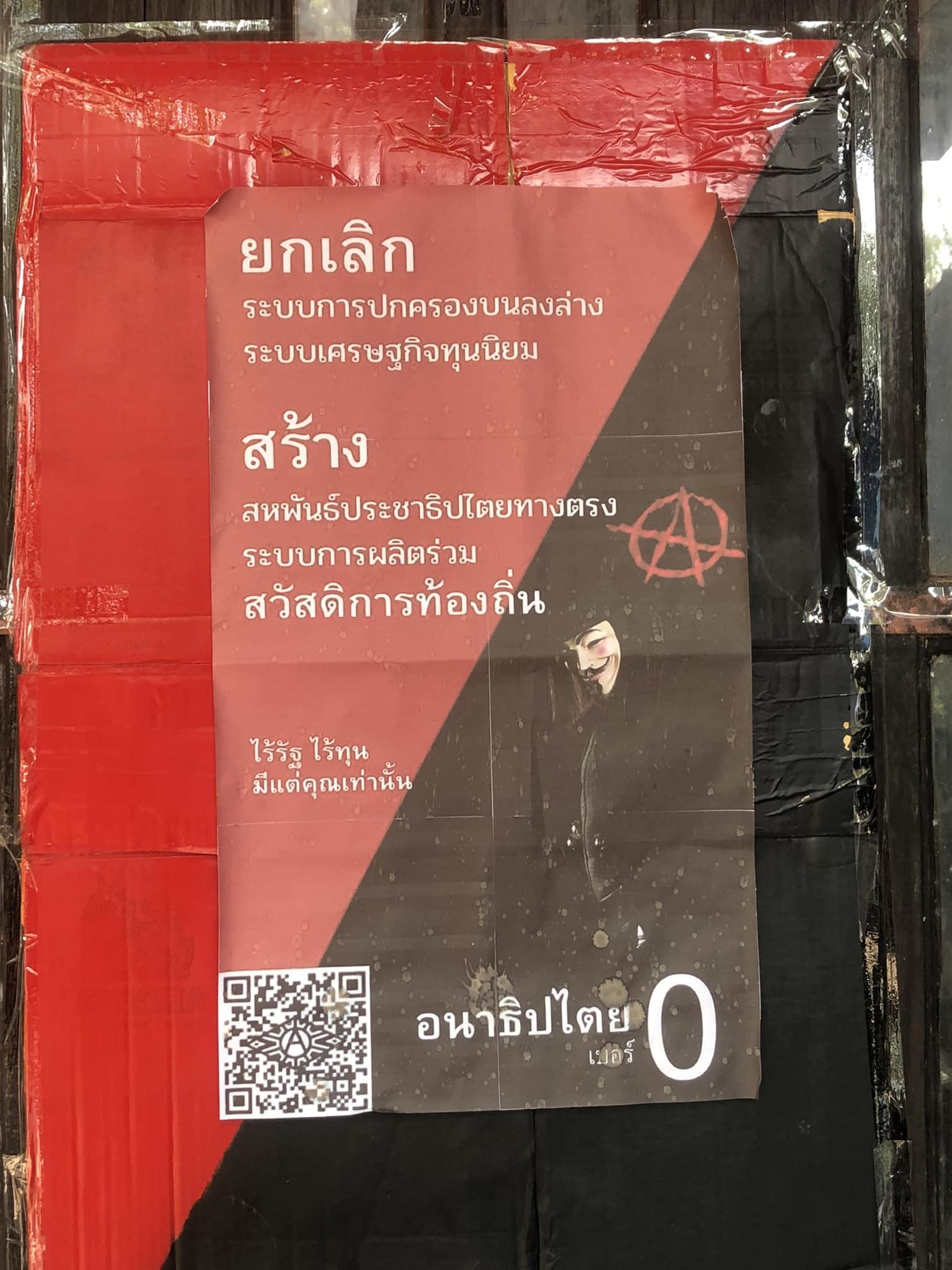 Can't wait to see you make use of this QR code comrades!
Padayon!